The Play That Goes Wrong - - Circa 21 - Rock Island, IL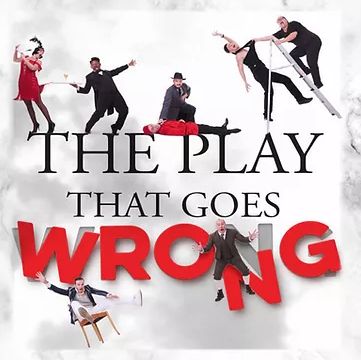 The Play That Goes Wrong begins before the curtain has even been raised, as the audience are present while the Cornley Polytechnic Drama Society prepare to stage their new production – the 1920s murder mystery 'Murder at Haversham Manor'. However the set is not yet complete and there is no time to finish it off…..the show must go on!
With a murder (and a moving corpse) established from the beginning, the murder mystery gets into
...

This is an Exclusive Offer